Happy children make happy families, and in Hawaii those life-long memories are easy to create. With its warm seas, lush jungles, and puffing volcanoes, Hawaii is a child's dream destination, and one of the most family-friendly places to vacation in the world where life is spent embracing the great outdoors.
From adventures offered by the great Pacific Ocean, to dense jungles for children's minds to conjure up lost worlds roamed by dinosaurs, it is a tropical destination where the rich Hawaiian culture and traditions meet Mother Nature.
Open children's eyes to a world of snorkeling with manta rays, canoeing through crystal clear waters, or watching whales breach from a private boat. When it's time for some rest and relaxation for the adults, these luxury resorts offer award-winning kid's clubs with a packed itinerary of tropical experiences to keep their minds stimulated and their bodies active. Let your keiki (children) run free with the peace of mind that they're being taken care of by experienced guides, and enjoy the stories they bring back after a day of exploring.
Ritz-Carlton Kapalua
The Ritz-Carlton Kapalua has managed to discover that perfect harmony when it comes to family-friendly vacations. While children are searching for sea turtles, feeding their curiosity about volcanoes, or learning to boogie board in the Jean-Michel Cousteau's Ambassadors of the Environment program, adults can unwind on the two championship golf courses, in the sumptuous spa, or with locally-inspired cuisine. While it'll be difficult to drag the them away from the packed itinerary of the Ritz Kids Program, family-friendly activities abound, from sailing and kayaking, to stand-up paddle boarding and whale-watching.
Andaz Maui at Wailea Resort
Perched on its own 15 acres Mokapu Beach, and lapped by calm seas, Andaz Maui at Wailea Resort immediately stands out to those looking for a child-friendly vacation. Step off the shore and in minutes you'll be snorkeling with psychedelic fish and curious turtles. For most children, this would be enough to keep them entertained all day, but when it's time to come in and dry off, the hotel's excellent Kids Club offers a safe, fun haven for them to meet other children and enjoy traditions and experiences unique to Hawaii. And while they're entertained, parents can take advantage of the four cascading infinity pools, the spa, or farm-to-table dining. Come together in the evening to enjoy a traditional luau – no Hawaiian vacation would be complete without one.
Mauna Kea Beach Hotel
There is something truly special about Mauna Kea Beach Hotel. As one of the region's longest standing, and best-loved resorts, it takes pride in knowing exactly what its discerning guests want. Indeed, generations of families have visited the resort, bringing their own children to make the same memories they treasure. An impressive Kids Club offers children the chance to make special friendships, and to learn about the nature and culture of Hawaii. While they're making shell art, or finding treasures in Kauna'oa Bay, adults can take advantage of a suite of activities, from golf and tennis, to Hawaiian Hula lessons and a spot of resort shopping.
Hyatt Hawaii on Oahu, Maui and Kauai
Hyatt know how to keep the youngest guests to their hotels entertained on vacation, and the Camp Hyatt program is offered at three of their Hawaiian resorts. Their ethos is to focus children's inquisitive minds on the plants, animals, culture and geography of the islands. And their schedule of events is almost enticing enough to lure adults away from poolside cocktails and spa treatments. Arts and crafts, star-gazing, traditional music, and active pursuits are all part of Camp Hyatt, keeping children entertained for half- or full-day packages.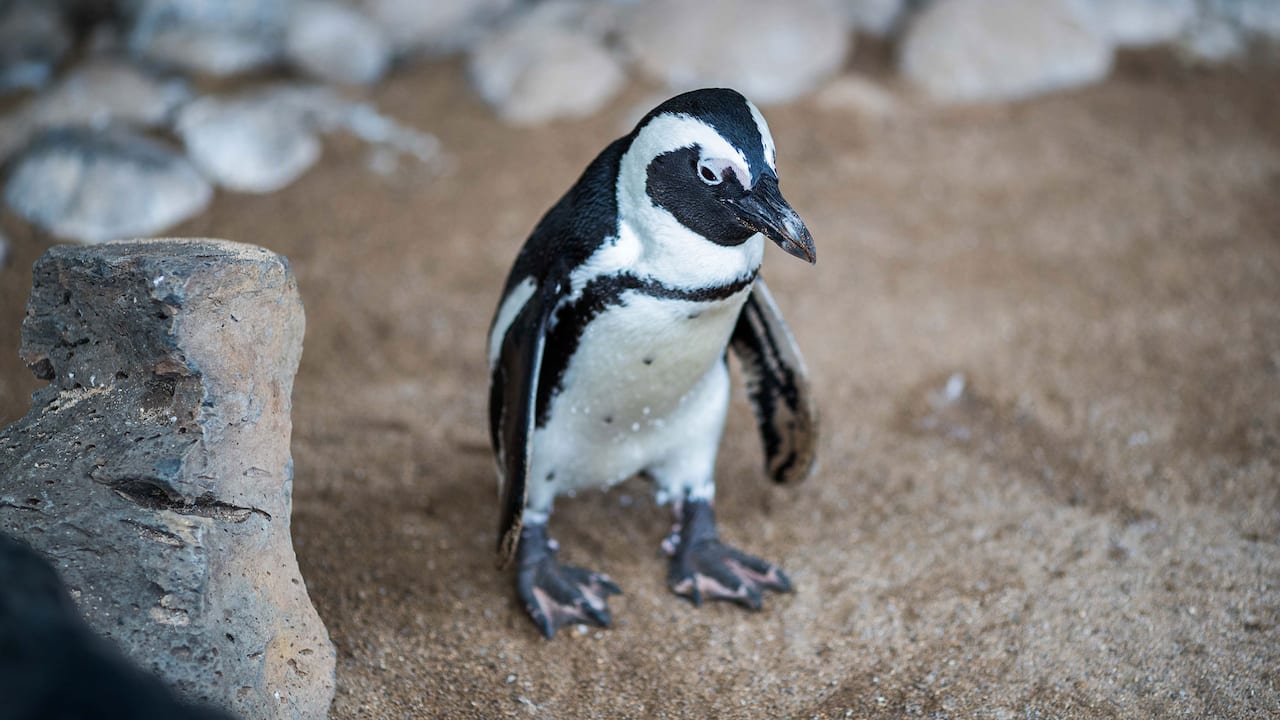 Click here to learn more about our exclusive hotel program and the added benefits and perks we can include in your stay!